Puppy Training St. Louis • Puppy Training Head Start Camp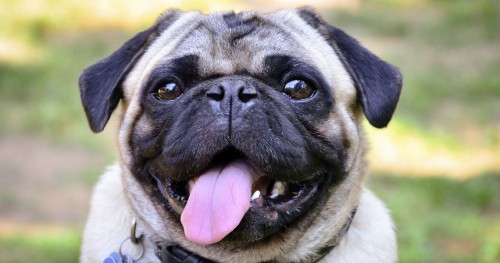 The Best Puppy Training Camp in the Greater St. Louis Area!
Puppy Training Head Start 10-Day Camp | $795
Our Puppy Training Head Start program will give your puppy a head start on leash manners, door manners, social skills around people and other dogs and learning the needed behavioral and social skills to guide them into adulthood.
*For puppies 12-16 weeks of age. **Must have at least 2 puppy vaccinations.
What Will Your Puppy Be Learning?
Not jumping up on people
Not putting their mouth on you
Learning to accept handling
Learn their name
Rest quietly in their crate
Sit calmly
Walk nicely on leash
Begin come when called
Our Puppy Training Head Start Camp Includes:
10 Day Board and Train
Email and Facebook updates
Training equipment
4 Free follow up lessons after your initial one hour "Go Home Lesson"
1 Remote training collar
Continuing Education Options
As your puppy grows up you may wish to refresh the training or even take things to an advanced level. We offer two continuing education options that upgrade your dog's training to the adult dog level.
Puppy Grow-Up (10 Day)
Bring your puppy back after your initial Puppy Program to refresh your training and address any problem areas.
Puppy to Adult (15 Day)
Take your puppy's training to the adult level to develop better attention, more control and a more cooperative companion.