Dog Training • Basic Obedience Dog Training Camp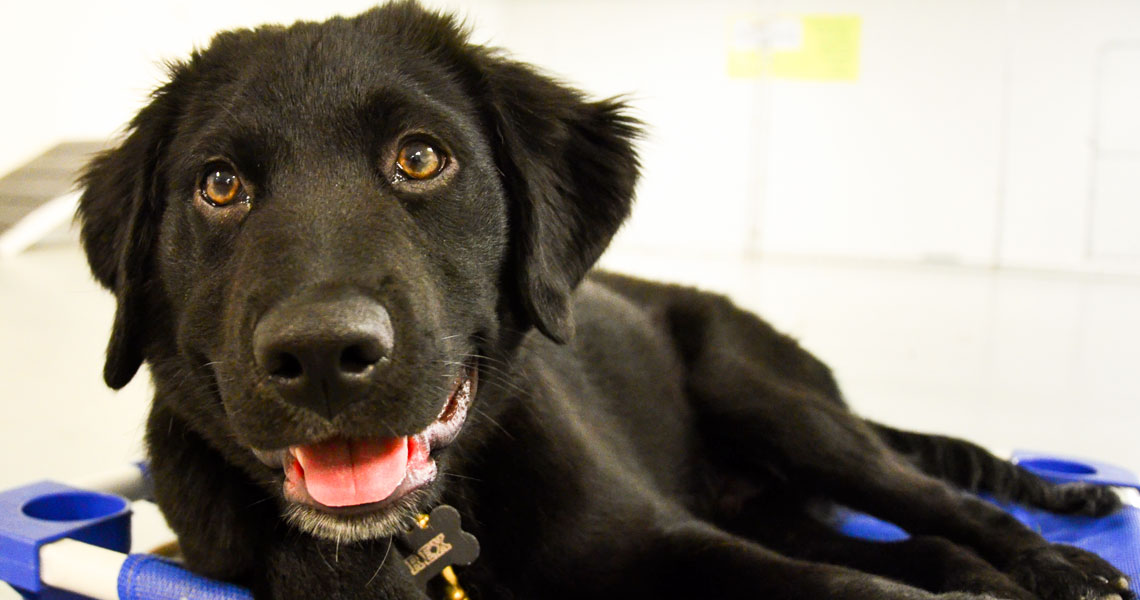 Accelerate Your Dog's Training Today!
Basic Home Manners | Basic Obedience Dog Training Camp | $1195
Our basic obedience dog training camp is designed for those who need extra help teaching their dog the basics. Obedience dog training gives your dog the basic manners to be a good companion around the house. For all dogs 12 weeks and up.
This ten-day board and train boot camp will teach your dog the fundamentals behind basic obedience training through commands and essential leash training skills that will guarantee your dog maintains good  behavior and respect of your home, as well as your house guests.
Basic Home Manners Includes:
Ten day Board and Train
Unlimited follow ups at our facility or nearby park
2 refresher days of camp later
Not pulling on leash
Stop Jumping
Sit at doors and near owner
Learn name
Pay attention
Lay quietly on their bed with owner nearby
Come when called around thehouse
Drop toys when asked
Handling for nail trims
No nipping or mouthing
Remote training collar
Watch one of our dogs in training learning to follow along, go to place and sit when asked.
---