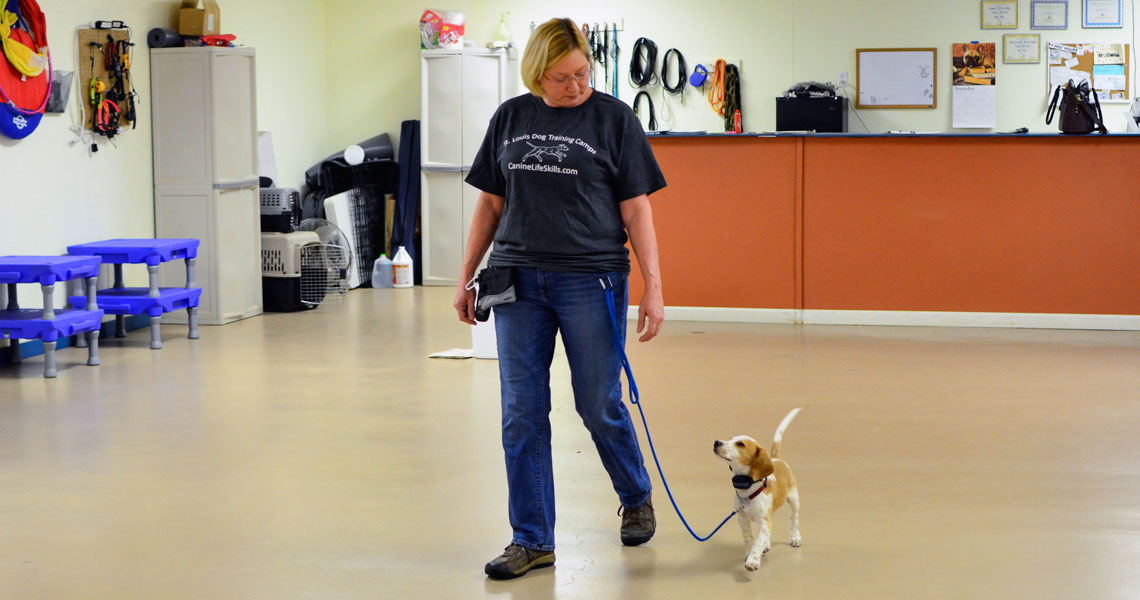 St. Louis Dog Board and Train Camps
Dog Training with our Board and Train Boot Camps is extremely beneficial for dog owners who would like their dog to have a solid foundation and skill set that will easily transition into their home. Dogs stay at our facility and are supervised 24/7 by our dog training professionals.
Your dog will have lessons with one of our dog trainers through out each day and plenty of other outside time for potty breaks and social time.
The difference in my dog is amazing! People are no longer afraid of him and all visitors can pet him and he stays well mannered. I also can enjoy his company so much more now.