Behavioral Modification Dog Training Camp
Behavior Modification Training Doesn't Have To Be So Hard! 
Behavioral Modification Dog Training | $3095
Our Behavioral Modification Dog Training Boot Camp is a our highest level dog training boot camp. 
With a 30 day board and train, we focus on training dogs with behavior issues that may include: separation anxiety, reactive responses with dogs and people and a variety of fear issues.
Throughout your dog's stay with us he or she will undergo behavioral modification dog training as well as social and environmental training. Your dog will be exposed to a variety of sights, sounds and other distractions and taught how to behave and react appropriately.
Your dog will learn the basics of everyday obedience and learn to be calmer and happier.
The Behavioral Modification program provides extensive training with but will also require owner participation once the dog goes home to insure success is on going.
What Will Your Dog Be Learning?
Heel at your side
Come when called
Staying calm and quiet
Confidence building
Sit and stay around distractions
Down and stay around distractions
Not bolt through doors
Handling for nail trims and grooming
Pay attention in distracting situations
Advanced obedience skills
Advanced calming activities
Leave things along that are not theirs
Drop toys and objects when asked
Work on your dogs particular behavioral issues
Behavior Modification Camp Includes:
30 day board and train

unlimited follow up lessons

4 extra days of camp later for a refresher

Commands including (Let's Go, Heel, Come, Sit/Stay, Down/Stay, Off, Out, Place, Wait, Kennel Up, Get Back)

Behavior modification taylored to your dog

1 Remote training collar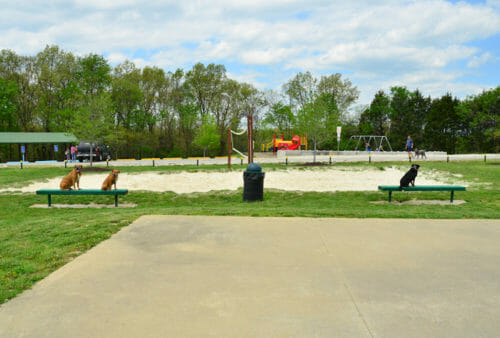 Continuing Education
Join us for free follow up lessons at our facility or at a near by park to practice your dogs skills.
Use your 4 free refresher camp days later for intensive practice.
We are always here if you have any questions regarding your dog's training so feel free to contact us anytime!