The Confident Dog • Behavioral Dog Training Bootcamp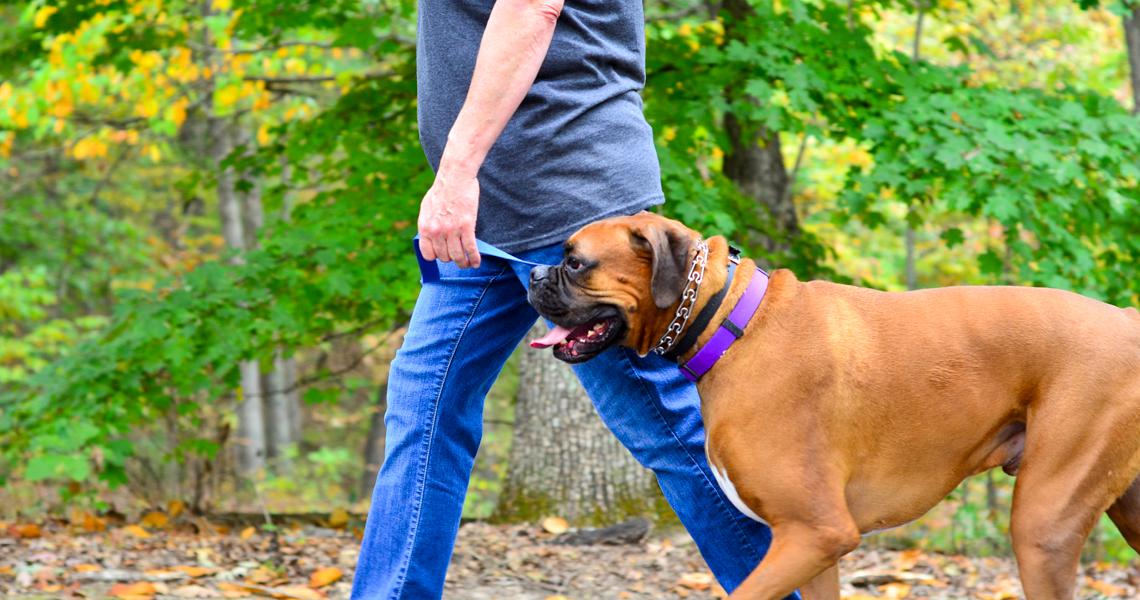 Train With The Best Behavioral Specialists In St. Louis!
The Confident Dog |Behavioral Dog Training Boot Camp | $2575
Behavioral dog training program's are great for dog owners looking for extensive training that focuses on specific behavior issues as well as basic obedience training.
The Confident Dog includes everything in our Oh My Dog! Program plus extra social work to build confidence around people and other dogs. With a strong focus on behavioral dog training, the program is built on setting your dog up with a strong foundation and skill set.
We train your dog with environmental distractions and outside influences to reinforce an appropriate outlet for their access energy and anxious behaviors.
Owner participation is needed in the follow up lessons to insure success of the program and to help you handle situations at home and out and about.
What Will Your Dog Be Learning?
No jumping up on people
Heel

Sit/Stay

Down/Stay

Off

Out

Place,wait

Sit calmly
Walk nicely on leash
Come when called
Maintain place command
No barking when told
Anxiety issues
Our Confident Dog Program Includes:
21 day board and train

Three In home sessions

Unlimited follow up lessons

Two extra days of camp later for a refresher

One remote training collar
[youtube id="PBSmdnMWnDQ"]
Watch one of our place command in action!
Continuing Education
With this program you will receive unlimited follow-up lessons at our facility as well as two free days of boot camp for a later date to serve as a "refresher" course for your dog.
Don't forget your 3 in home lessons to insure the training is maintained properly and to help you handle in home situations.