Behavior Modification Dog Training Boot Camp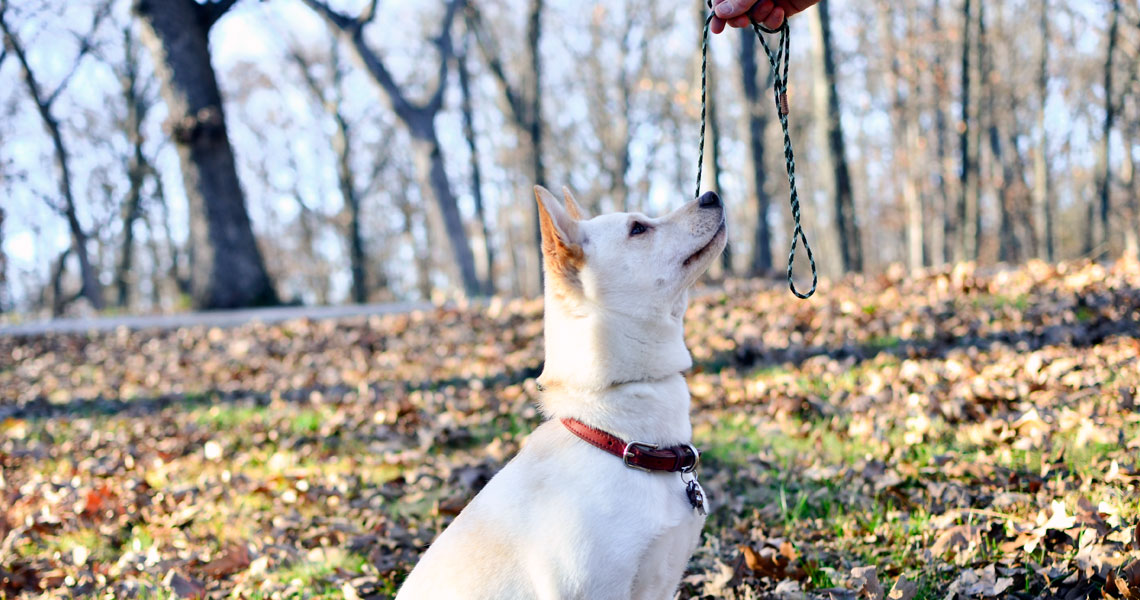 Our Behavior Modification Dog Training Boot Camp teach your dog skills not covered in our shorter dog training bootcamps.
Behavior Modification dog training is designed to focus on specific behavior issues you are having with your dog and to personalize the training to them.
Unless we treat the underlying problem, the problem can get worse long term. To modify your dog's behavior we want to change their mental state and general attitude.
Our Behavior Modification Dog Training Camp provides your dog with the skills and tools necessary to demonstrate the behaviors we want out of them.
We focus on changing your dog's reactions to certain situations, environments, people and animals. Whatever the distraction may be, we get to the root of the problem.
We offer a free evaluation with our trainers to answer any questions that you have about your dog's behavior. During our initial evaluation we can see what areas your dog may be having difficulties in and what triggers may be contributing to the unwanted behaviors.
From there we can determine if your dog needs a behavioral modification program and if our program is the best fit for you and your dog.
We want to teach owners that they can have a happy, balanced life with their dog and learn how to implement the necessary change to set their dog up for success!
Our Behavioral Modification Camp
30 day board and train
unlimited follow up lessons
4 extra days of camp later for a refresher.
Commands including (Let's Go, Heel, Come, Sit/Stay, Down/Stay, Off, Out, Place, Wait,)
Behavior modification taylored to your dog
1 Remote training collar