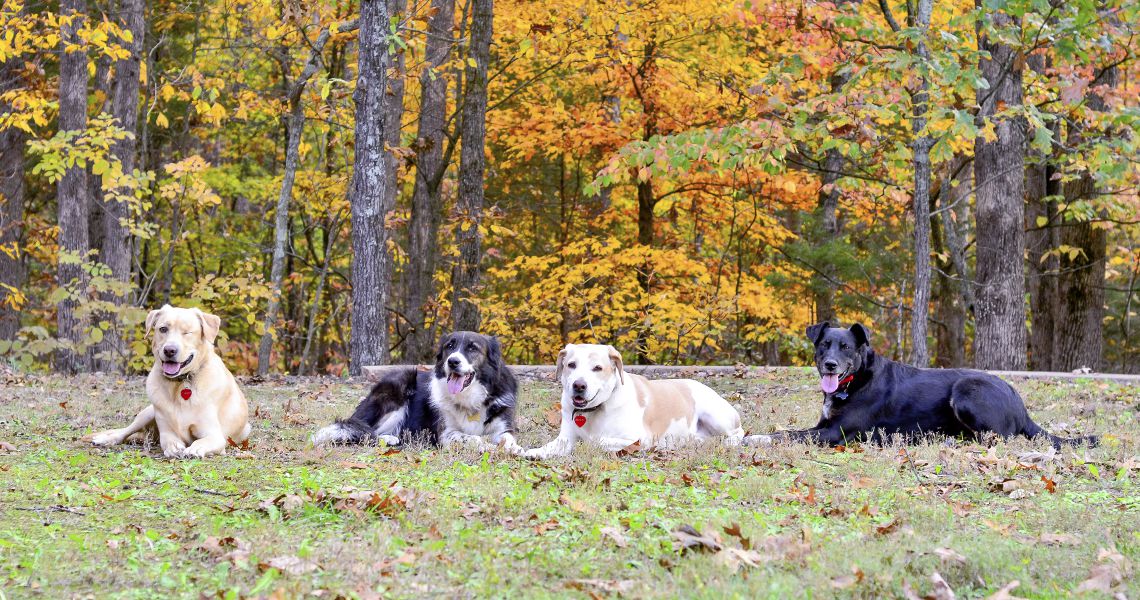 Welcome to Canine Life Skills • St. Louis Dog Trainers
Canine Life Skills offers Dog Training Boot Camps and One on One Private Dog Training Classes taught by our professional St. Louis dog trainers. Expert trainer and owner, Angela Bentley and her team of dog training professionals work with owners and their dogs to teach them the ultimate methods to set them up for a successful, healthy relationship together.
Our St. Louis Dog Training Boot Camps and One on One Lessons allows Canine Life Skill's professional trainers to share their extensive knowledge of dog behavior and training expertise to help your dog be a well-mannered addition to our household.
Learn how to have a calmer more enjoyable dog and solve your dog's frustrating behavior once and for all.
Would You Like to Stop Your Dog From:
Jumping up on people and overly excited at greetings
Not coming when called and not listening
Biting/nipping due to fear, over excitement or play
Overly excited behavior and trouble calming down
Anxiety, fear and reactive behaviors
Pulling on leash and reacting to other dogs on a walk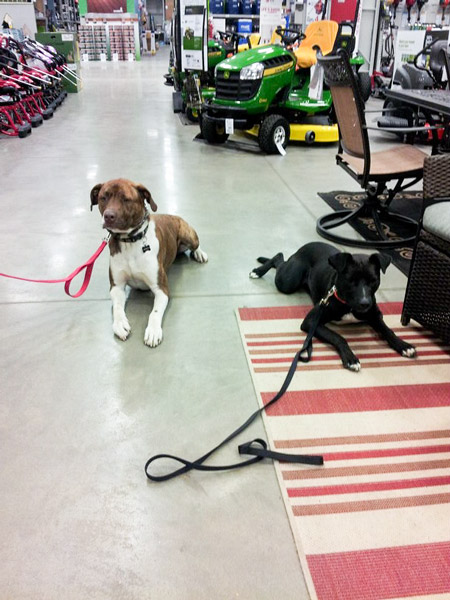 What Our St. Louis Dog Trainers Can Do For You
We don't just train your dog, we teach you how to maintain your dog's training and implement the training in your day to day life.
We work with you to provide solutions for your individual needs and offer continued support with follow-up lessons as needed.
We put you farther along, faster than traditional group or private dog training lessons.
By teaching your dog how to pay attention and listen to you we create a faster learning process and a well behaved dog sooner!
We let you decide how much help you want and how much of the initial work you would like us to do.
We teach you how to work with your dog through private sessions at our facility or a near by park or pet friendly store.