Are you having any of these issues with your Dog?
Jumping up on people

Bolting out the door

Not coming when called

Biting or nipping
Having overly excited behavior

Not listening when distracted

Won't be calm while crated

Doesn't walk well on leash
 Our Dog Training Boot Camps And One on One Classes Solve Your Problems!
Have a dog that listens when you really need them to.
Learn how to have a calmer, less anxious dog.


Solve your dogs frustrating behavior once and for all. 
We don't just train your dog, we teach you how to maintain your dog's training and how to implement the training in your day to day life. We provide solutions for your individual needs and offer continued support to keep up with your dog's new and improved skills.
Canine Life Skills Blog Posts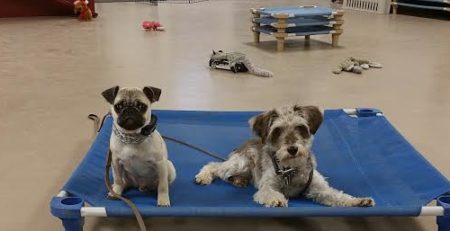 Why should you teach your dog to be calm.
It helps alleviate stress coming from not being able to self…
read more